Combined elements of the National Police Headquarters, the Bali Police, and officials from the Ngurah Rai Immigration Office successfully recaptured Andrew Ayer alias Andrei Kovalenka, a Russian fugitive wanted under an INTERPOL "Red Notice." The arrest took place in the early hours of Wednesday, 22 February 2021, at Villa Seminyak II, Jalan Umalas I, North Kuta.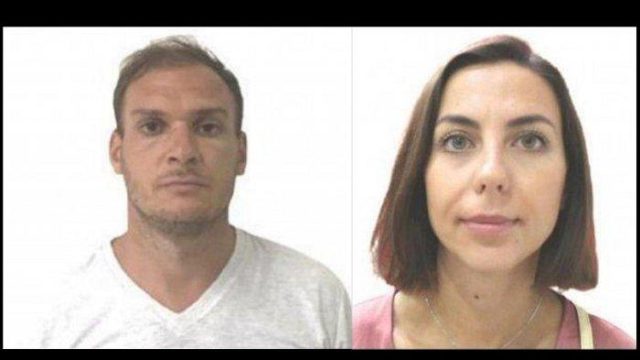 As reported by Kompas.com, also taken into custody by police at the same time as Kovalenka was his Russian female companion, Ekaterina Trubkina. The couple had been the subject of a "most wanted" notice since 11 February 2021 issued by immigration and Bali Police when Kovalenka escaped immigration custody. Trubkina assisted Kovalenka in his temporary dash to freedom.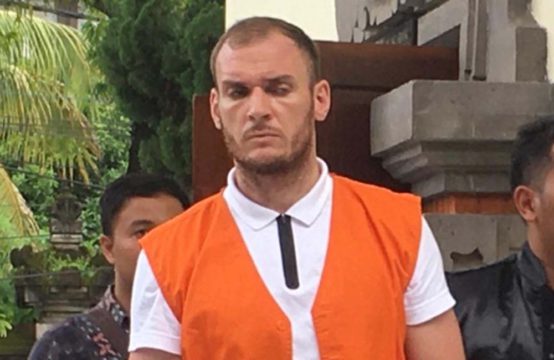 Kovalenka's escape occurred on 11 February at the Ngurah Rai Immigration Office. At the time, he was in the process of being transferred to the Immigration Detention Center in South Kuta after completing a 1.5-year prison sentence from a narcotics conviction at Bali's Kerobokan Prison. Plans at that time were to hold the man in the detention center pending his deportation and handover to Russian police from Interpol.
Police and immigration authorities say the Russian lived a nomadic existence for the 13 days during his fugitive run, moving to a different location daily.
Related Article