After estimating that Bali lost US$13.5 million in foreign exchange due to the sudden cancellation of the Word Beach Games in August 2023, Tourism and Creative Economy Minister Sandiaga Uno is pledging to find replacement events that will compensate and assuage the financial losses suffered by Bali by the loss of the U-20 World Cup and World Beach Games.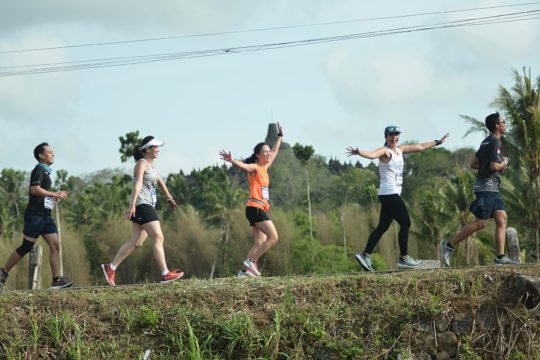 Quoted by detik.com, Minister Sandiaga said on Saturday, 07 July 2023: "Yes, for sure, we need to calculate the economic impact, but let's not let this become a divisive and contentious issue." Adding: "We will look for replacement (events) to assist recovery."
We will look for replacement (events) to assist recovery.

Sandiaga Uno – Indonesian Minister of Tourism and the Creative Economy
The Tourism Minister is convinced canceling the World Beach Games will not affect other scheduled events. Sandiaga believes that the international community continues to trust Indonesia.
The Tourism Minister said that his office would present all the reasons to possible organizing committees that will allow them to maintain their trust in Indonesia.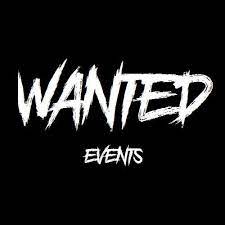 Earlier, Bali's Governor Wayan Koster said the 2023 World Beach Games cancellation resulted from Indonesia's central government's failure to fund the Indonesian Olympic Committee organizing the prestigious event adequately. "I immediately contacted Raja Sapta Oktohari, the chairman of the Indonesia Olympic National Committee organizing the World Beach Games 2023, who said the central government had yet to allocate the required budget," said Koster on 05 July 2023.
The governor of Bali refuses to allow his administration to be blamed for the loss of the World Beach Games 2023.
Related Article
US$ 13.5 Mn Lost Due to WBG Cancellation
Bali Loses World Beach Games Hosting Role
Back in the Game-RI, Hosting U-17 World Cup
Polemic on World Beach Games at an End?
Koster Firm in Rejecting Israeli Athletes
U-20 Cup, Cry for Indonesia, Not Argentina
Bali Bars Israel from World Beach Games
Sports Minister to Safeguard Beach Games
U-20 World Cup Fiasco: Insight & Analysis
U-20: More than US$250 Mn Down the Drain?
Will World Beach Games in Bali Go Ahead?
2023 World Beach Games Website
Stay Informed on Bali Tourism-Related News: Subscribe to Bali Update