Beritabali.com reports that Indonesia's Minister of Tourism and the Creative Economy, Sandiaga Uno, estimates Bali's tourism sector lost RP. 198.17 billion in foreign exchange due to the World Beach Games 2023 cancellation.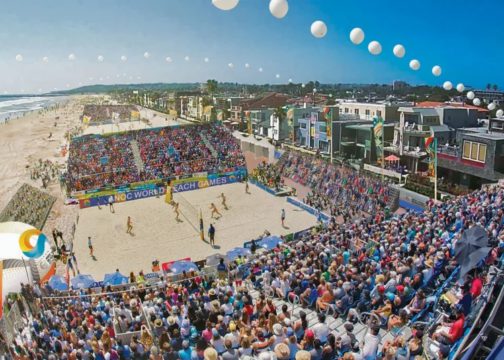 On Tuesday, 11 July 2023, Sandiaga commented. "As of today, we calculate a potential loss of around US$ 13.5 million or approximately Rp. 198.17 billion."
The calculated loss in foreign exchange is derived by estimating the number of international tourists, spectators, employment, and publications revenues lost in connection with the now-canceled games scheduled to occur in Bali in August 2023.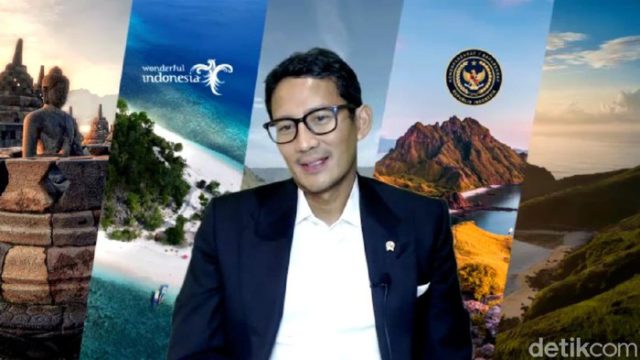 The tourism minister noted that some 6,900 international visitors would have visited Bali to watch the World Beach Games. Sandiaga also commented that his Ministry was participating in promoting the World Beach Games and had commitments in hand from official crews from 69 countries to attend the event.
Acknowledging the Beach Games had been canceled, the Tourism Minister said he hoped the cancellation of the sporting event would not foment public disputes or finger-pointing to assign blame for the cancellation.
The tourism ministry still has three national and international sporting events scheduled for 2023, potentially generating Rp. 165 trillion in foreign exchange.
The Indonesian Chamber of Commerce (KADIN) has announced plans to convene a conference on infrastructure requirements for international tourism in Bali soon.
"Don't become divided; don't blame each other. There are certainly a million stories behind the cancellation of the World Beach Games. There are also sure to be those who are disappointed (by the cancellation). Let's not be overwhelmed by our sadness and disappointment," commented Minister Sandiaga.
The Tourism Minister also underlined the importance of safeguarding Indonesia's credibility and future ability to host major events in the eyes of the international community. Adding: "Until this point in time, our (Indonesia's) reputation can be preserved by safeguarding the transparency surrounding effective communication, improving how events are executed, and enhancing the hosting infrastructure."
Bagus Pemayun, the Head of Bali Tourism, has called on the Government to host a range of events, including sporting events, meetings, incentives, conferences, and exhibitions to replace the canceled events, such as the U-20 World Cup and the World Beach Games.
Related Articles
Bali Loses World Beach Games Hosting Role
Back in the Game-RI, Hosting U-17 World Cup
Polemic on World Beach Games at an End?
Koster Firm in Rejecting Israeli Athletes
U-20 Cup, Cry for Indonesia, Not Argentina
Bali Bars Israel from World Beach Games
Sports Minister to Safeguard Beach Games
U-20 World Cup Fiasco: Insight & Analysis
U-20: More than US$250 Mn Down the Drain?
Will World Beach Games in Bali Go Ahead?
2023 World Beach Games Website
Stay Informed on Bali Tourism-Related News: Subscribe to Bali Update