In a written press release published 28 January 2022, Singapore Airlines have announced that they will restart daily flight service connecting Singapore and Denpasar, Bali, effective 16 February 2022.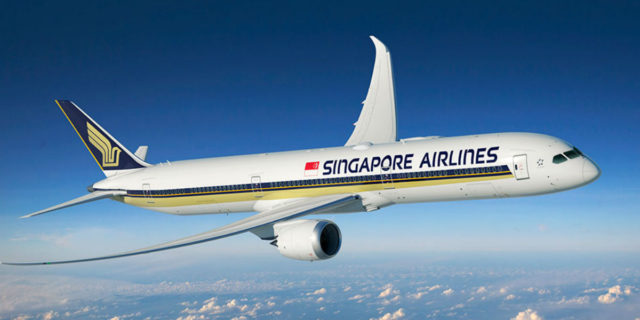 In resuming flights to Bali, Singapore will operate Boeing 787-10 aircraft configured to carry 337 passengers, comprising 36 business class and 301 economy seats.
In announcing the resumption of its Bali flights, Alvin Seah, general manager – Indonesia for Singapore Airline, said: "The resumption of daily flights to Bali is part of SIA's long-term commitment to grow Indonesia's tourism industry. The SIA passenger network currently covers 64 destinations in 34 countries, and we will do our best to promote Indonesia. Our services to Denpasar and Jakarta will continue to provide flexibility to our customers who wish to travel to and from Indonesia."
Before the global pandemic, Singapore Airlines operated five daily flights between Bali and Singapore. The airline is now closely monitoring demand on the Bali-Singapore segment and pledges to match capacity to demand as demand continues to recover for international travel.
Singapore Airline Flight Schedule to/from Bali
Effective 16 February 2022
Singapore to Bali – operating on Monday, Wednesday, Friday, and Sunday.
SQ 938 9:05 11:50 B787
Singapore to Bali – operating on Tuesday, Thursday, and Saturday
SQ 944 16:20 19:05 B 787
Bali to Singapore – operating Monday, Wednesday, Friday, and Sunday
SQ 939 13:00 15:40 B 787
Bali to Singapore – operating Tuesday, Thursday, and Saturday
SQ 945 20:15 22:55 B 787