Travel + Leisure Magazine has published its World's Best List covering the period January 11 through 10 May 2021 presenting their survey results including the Best destinations, travel brands, islands, cities, tour operators, hotels, cruise lines, national parks, and airlines.
The survey gathers the detailed travel reviews of readers of Travel + Leisure's print and online publications
Bali and beyond ranked well in this year's survey, as shown below:
The World's Best Islands
While the Greek Island of Milos won top honors in the latest T+L Survey, the Island of Bali ranked a very noteworthy #8. With this year's repeat tenth appearance in the T + L List, Bali has been now been inducted into the T + L's World Best Hall of Fame.
Top Five Islands in Asia
When respondents were asked to name their favorite Islands in Asia, the Andaman Island Group in India ranked #1 with Bali #3 in this category limited to on islands in Asia.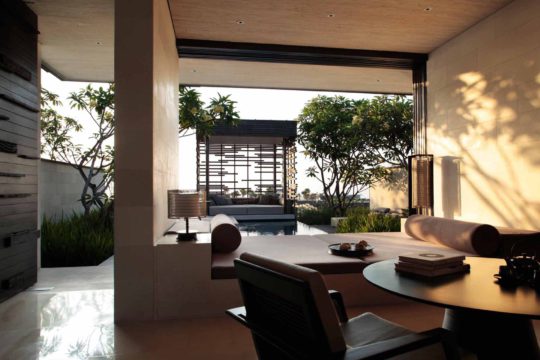 World's 100 Best Hotels
Bali and a luxury resort on the East Nusa Tenggara Island of Sumba secured four prestigious spots in this survey of the World's Best Hotels:
Top 15 Resort Hotels in Asia
Once again, the sane four Indonesian properties that scored prominently in T + L's list of the 100 World Best Hotel appeared again when the Best Hotels in Asia were announced:
Top 5 Resort Hotels in Indonesia
The said same hotels Indonesian properties from the list of Top 15 Resort Hotels in Asia came back to sweep this category of the T +L Survey:
Best Airline and Best Airport
Also worthy of note in the latest T + L Survey is the ranking of Singapore Airlines and Singapore Changi International Airport as, respectively, the World's Best Airline and World's Best Airport.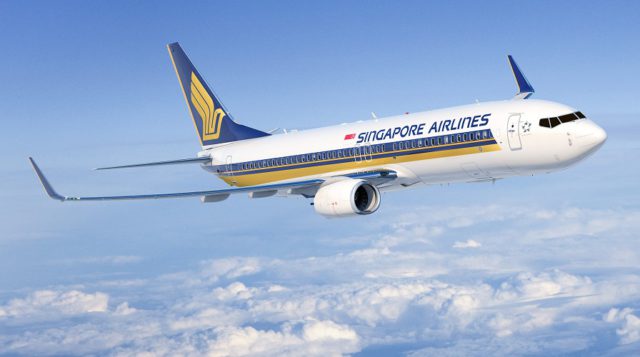 Singapore is traditionally the major international gateway to Bali and the rest of Indonesia. In the pre-COVID era, Singapore Airlines was the foreign air carrier offering the largest number of seats to Indonesia.
Bali Voted Best Destination by TripAdvisor