The Denpasar Court of Appeals has Increased the prison sentence for corruption of Ni Putu Eka Wiryastuti, the former Regent of Tabanan (2010-2020), from two to 2.5 years.
A spokesman for the Denpasar High Court, Gde Putra Astawa, said the appeal court's decision was delivered on Wednesday, 19 October following an appeal court session held on Tuesday, 13 October 2022.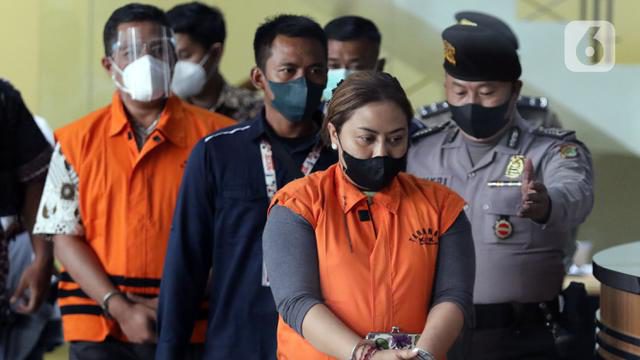 As reported by Nusa Bali, the appeals court rejected prosecutors' demand that the former Regent be stripped of her political rights for five years, which would have removed any opportunity to hold public office.
Wiryastuti's lawyer has declined comment on the decision of the Appeals Court.
Separately, the court also increased the sentence of Dewa Nyoman Wiratmaya, the former special assistant to the Regent. Wiratmaya's prison sentence was increased from six months to two years for crimes connected to the same case of corruption.
Both were found guilty of wrongdoing in handling special government incentives in 2018 to provide economic relief. Allegedly, at the orders of Wiryastuti, her special assistant (Wiratmaya) paid bribes to two officers of the Ministry of Finance auditors who were both sentenced to multi-year prison terms.
Related Article