The Managing Director of The Nusa Dua (ITDC) – the vast government-owned tourism complex on Bali's southernmost tip has made the public assurance that the entire Nusa Dua Complex will be ready to welcome the G20 Summit to be held in late October 2022.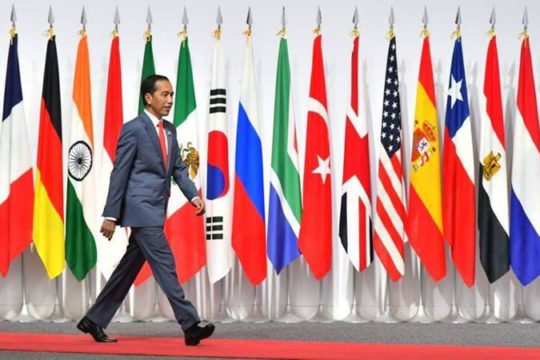 As reported by Kompas.com, I Gusti Ngurah Ardita, Managing Director of the rebranded "The Nusa Dua" (formerly known as ITDC), said the Complex is ready for the conference expected to draw 6,500 delegates from 20 countries, 38 heads of state, and 60 ministers of states.
Ardita used the occasion to remind the press that the ITDC's The Nusa Dua has an unrivaled range of world-class conference and meeting facilities – all expected to be fully engaged by the G20 event.
All hotels, attractions, shopping venues, restaurants, and medical facilities have been certified under the CHSE Program (Cleanliness, Health, Safety, and Environmental Sustainability). The ITDC has completed vaccinating 100% of people working within the complex and has mandated the use of the PeduliLindungi Application in all areas.
The Nusa Dua Complex boasts more the 5,000 hotel rooms spread across 12 five-starred hotels, 4 four-starred hotels, and 5 luxury villa developments.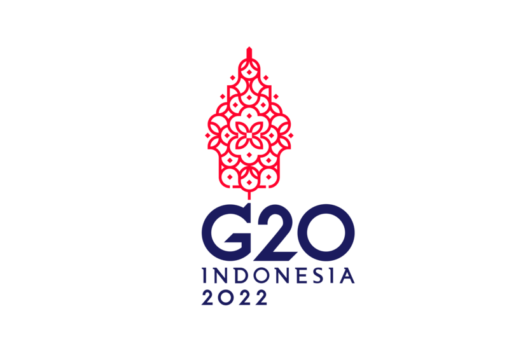 The Complex has MICE (meeting, incentive, conference, and exhibition) facilities to accommodate more than 20,000 participants. A large open area on a separate peninsula outcrop is available for concerts and outdoor events. The Modern BIMC Siloam Nusa Dua offers international standard medical care in a facility accredited by the Australian Council on Healthcare Standard International (ACHSI).
Within the Complex, visitors will also find a priceless collection of Asian-Pacific Art at the Museum Pasifika, a live performance theater, an 18-hole championship golf course, and a natural "blow hole" at the peninsula.
In keeping with ITDC and The Nusa Dua's commitment to creating a "Green Bali," – electric vehicles have been introduced for transport within the vast 300-hectare Complex.
The Nusa Dua has played hosted many important international conferences and summits, including:
The 2013 APEC Summit
The 35th International Conference of INTERPOL in 2016
The International Monetary Fund Conference in 2018
The World Bank Conference in 2018
Bali and Beyond Travel Fair
The Bali Democracy Forum
PeduliLindungi App Required in Bali
Benoa Port to be Showcased to G20 Summit
Bali's Benoa Cruise Port Ready by Mid-2023
G20 Summit to Visit Bali's Mangrove Forest