Turkish Airlines joined the fast-growing list of international airlines flying to Bali when THY 066, a Boeing 787-900 Dreamliner with seating for 300 passengers, landed in Bali on Tuesday, 29 March 2022, at 7:41 pm.
Tuesday's inaugural service carried 208 passengers.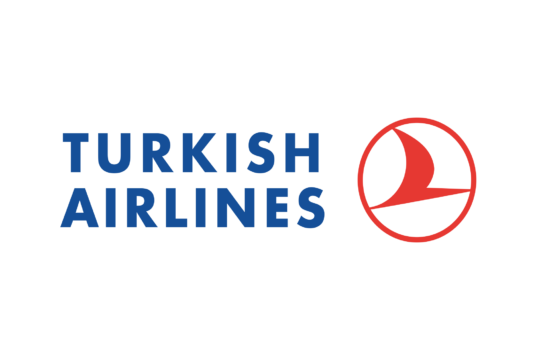 The arrival marked the commencement of a three-time-a-week service connecting Istanbul and Denpasar, Bali.
The return flight to Istanbul THY 067 departed Bali at 9:00 pm with a load factor of 70% after a one-hour, 20-minute layover at Ngurah Rai International Airport.
The commencement of the Turkish Airway flight marks direct international flight connections to Bali with seven overseas destinations: Narita (Japan), Sydney, Singapore, Melbourne, Kuala Lumpur, Doha, and Istanbul.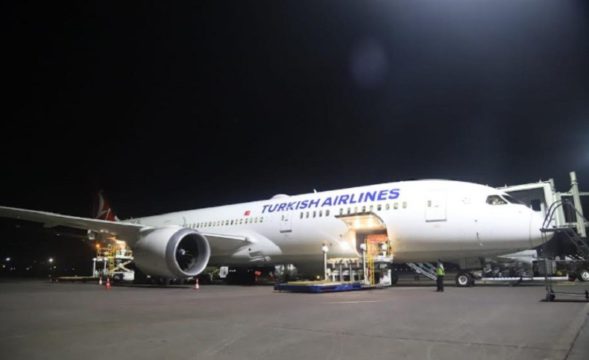 The international flights now landing in Bali are operated by ten airlines: Garuda Indonesia, Singapore Airlines, Jetstar Asia, Scoot, KLM, Malaysia Airlines, Jetstar Airways, Qatar, AirAsia, and Turkish Airlines.
Since the commencement of international flight operations to Bali's Ngurah Rai International Airport from 03 February 2022 until 29 March 2022, a total of 28,535 international passengers have landed and departed from Bali
Related Articles
Qatar Resumes Regular Flights to Bali
Visa-on-Arrival Now Available to 42 Countries
Singapore Airlines Returns to Bali!
More International Flight Inbound to Bali