The revitalization of the Central Market in Ubud, Bali, is moving forward with a bid for Rp. 1.502 billion now awarded for the demolishment of the market with contractors who now have 40 days to tear down the current market and clear the land so construction of the new market can proceed.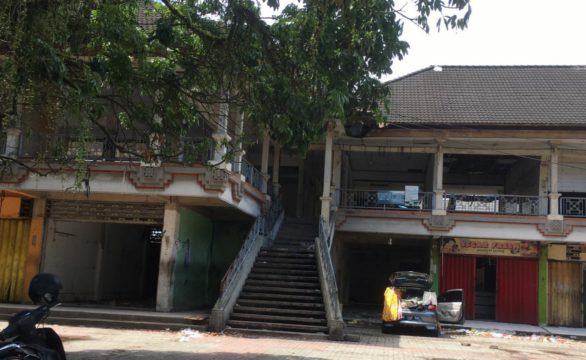 As reported by Balipost.com, to ensure the creation of the new market goes smoothly, the local government has been working on socializing the project by relocating the former market traders to a new temporary market located in a nearby public parking area. Businesses and residents living near the market should expect noise from heavy construction equipment and the passage of large trucks in and out of the project site.
The head of Gianyar's The Financial Management and Region Asset Board (BPKAD), Ngakan Jati Ambarsika, said: "After the socialization process, the BPKAD has been given 40 days to the company that won the bid to level the market site. The demolition will begin in late February and be completed by early April 2022."
Ngakan Jati explained that the new Ubud Central Market would include six separate buildings of various sizes. "If all the buildings and land are included, the space is more than 10,000 square meters," said the BPKAD chief.
The next bid in the construction of the new market will take place in April, with the winner announced in May 2022. The funding for the new market will come from a special allocation of Rp. 75 billion accompanied by a further government allocation of Rp. 25 billion.
Related Article