Tribun-Bali.com reports that the Indonesian Minister of Tourism and Creative Economy, Sandiaga Uno, has met with Governor Wayan Koster and the Deputy Governor – Tjokorda Oka Artha Ardana Sukawati (Cok Ace) to discuss steps to restore the tourism sector and create employment opportunities. The meeting with the Minister took place at the Governor's office in Bali on Friday, 17 December 2021.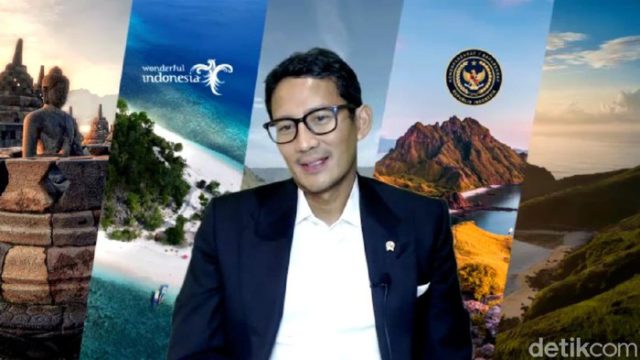 Sharing the content of the meeting, Sandiaga said that discussions touched on the state of the tourism sector and the creative economy in Bali. Discussions mainly revolved around visas, direct flights to Bali, quarantine requirements, and evaluating the countries selected for entry to Indonesia via Bali's Airport. The Minister promised that he would report the meeting details to President Joko Widodo and other Presidential cabinet members.
"We will bring these details to a limited meeting at the inter-ministerial and inter-agency level to be reported to the President. The current plan is that at the beginning of the year, after the New Year holiday, we will hold a coordination meeting that specifically discusses these matters," explained Sandi.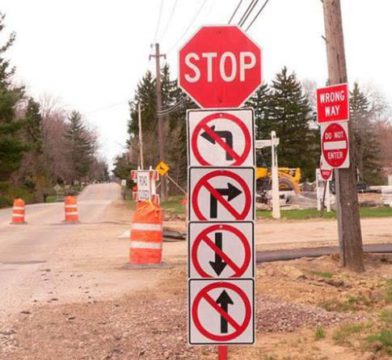 The Minister agreed that the available data shows a very high international interest in visiting Bali, especially in Europe and Australia.
Looking ahead, the Minister said that the G20 Summit scheduled in Bali in late October 2021 would bring many benefits to Bali, with more than 150 meetings forming a part of the major international conference. Sandiaga said the challenge is converting this interest into a visit following our wishes to stimulate tourism and the creative economy in Bali, especially to open up job opportunities here.
"There is a G20 summit which turns out will bring a lot of benefits with more than 150 sub-meetings to be held and Bali which serves as the main venue," said Sandiaga. The G20 Summit will also attract many side and preliminary events, including, among others, a world economic conference, world conference tourism day (September 2022), and an Asian Venture Philanthropy Network (AVPN) meeting in August 2022.
Although Bali has declared itself open to selected foreign visitors from 19 countries since 14 October 2021, no foreign or Indonesian carrier has commenced direct international flights to the Island. Fluctuating quarantine requirements, visa policies, and insurance requirements are often cited.
The lack of interest in operating direct international flights to Bali is said to be due to several reasons that include visa policies, mandatory quarantine in hotels, and insurance requirements.
The Tourism Minister also blamed low international visitor numbers on a global reluctance to travel, with Europeans waiting for more conducive travel policies to be put in place before they make holiday plans.
Sandiaga issued assurances that the Central Government understood the aspiration of Bali tourism players to reopen its borders to international tourists and had recently relaxed travel restrictions to help foster a return of foreign travelers to Bali.
Related Articles