A 53-year-old French expatriate, Emannuel Alain Pascal Mailet, is on trial in Denpasar for the repeated sodomization and sexual molestation of a neighbor's then 10-year-old son on Jalan Tegal Cupek in Kerobokan.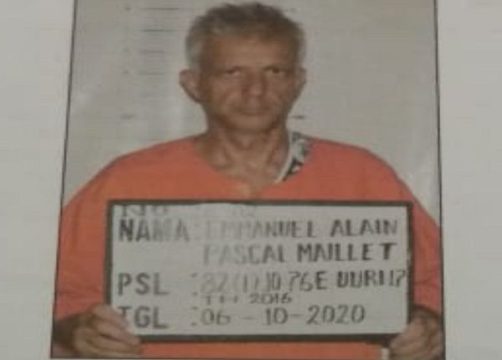 During the continuing trial, State Prosecutors have demanded a prison sentence of 12-years for Mailet.
Luga Harlianto, a State Prosecutor handling the case, calls for a punitive punishment to be given to the Frenchman because he refused to admit the crime, providing meandering explanations to the panel of judges. Harlianto also points out that a child was the victim of the crime, and the accused abused a position of trust as a family friend.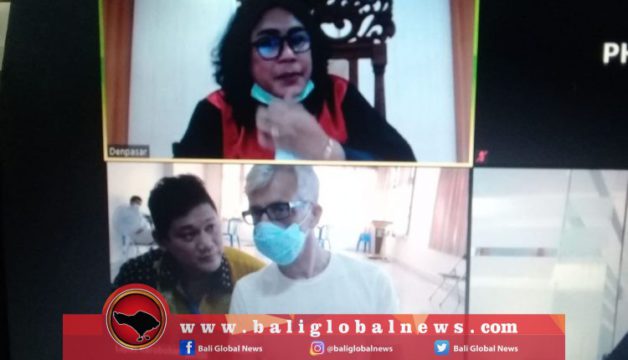 In addition to the 12-year prison sentence sought by Prosecutors, a fine of Rp. 100 million is also sought that, if left unpaid, would add 3-months to any final prison term.
RadarBali reported Mailet was shocked when he heard the stern sentencing demand. He now has the opportunity to present a formal defense to the Court in the next court session.
The case came to light in October of 2020 when the boy's father discovered his French expatriate business colleague, Mailet, in a compromising situation with his son in the Bali Wake Park's changing room at Benoa.
The subsequent police report precipitated an investigation that discovered a pattern of abuse over several years. Interviews by child psychologists, CCTV footage, and physical injuries to the young boy's body became evidence in the case.
Related Articles
Trial of Expat for Rape of Child Continues
Frenchman on Trail in Bali for Pederasty