The Provincial Government of Bali has placed the entire Island on an emergency alert status for 14 days starting Thursday, 19 October 2023, due to extreme drought conditions and fires burning at landfills across Bali (TPAs).
"In examining the developing situation and to increase our state of readiness and protect the public in Bali, we have declared an emergency alert status for the coming 14 days, starting today," said Acting Protem Governor of Bali, Sang Made Mahendra Jaya, on Thursday, 19 October 2023, quoted by BeritaBali.com.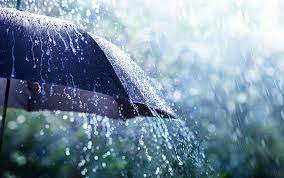 Governor Mahendra has announced that during the 14 days, no effort will be spared in quickly extinguishing the fires, including the massive fire at TPA Suwung. Meanwhile, critical aid to the areas worst affected by drought and a lack of drinking water is being implemented.
"The emergency alert status is the lowest level of alert provided under the law and provides for a state of readiness that can be readily activated as required in providing support to endangered areas.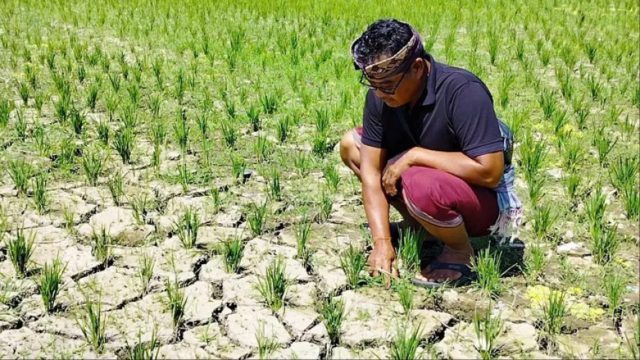 In an emergency coordination meeting convened by the Provincial Disaster Mitigation Agency (BNPB) Chief, I Made Rentin, two key requirements were identified during the current emergency alert. First is the need for equipment to handle the extreme drought underway across Bali. Secondly, BPBD is requesting weather modification technology to stimulate rainfall in the three areas of Bali that have gone more than 94 days without precipitation.
Once weather modification technology becomes available, it will be deployed in the worst drought-affected ares: the District of Kubu in Karangasem, the Kubutambahan area of Buleleng Regency, and Gerokgak in Buleleng Regency.
The aircraft able to seed rain clouds are currently committed in Riau and South Sumatra but are promised to be deployed to Bali very soon.
The Balinese always keep one eye on the spiritual realm. In addition to sophisticated equipment and rain-making technology now being deployed, the people of Bali are praying at Pura Dalem Sakenan and several other temples surrounding the fire area at TPA Suwung. Prayers are being offered to support those fighting the fires at the rubbish dump.
Until the fires can be controlled at TPA Suwung, rubbish from across the Island is being temporarily diverted to the TPA at Kelating in Tabanan. Earlier, during the ongoing fire, rubbish was being sent to the TPA Mandung Tabanan and TPA Temisi Gianyar until fires broke out at those two sites, making their continued use problematic.
Related Links
Bali Mayor Declares Fire Emergency
TPA Suwung Fire Not Affecting Bali Airport
Stay Informed on Bali Tourism-Related News: Subscribe to Bali Update