As reported by NusaBali.com, Indonesia announced on Monday, 31 January 2022, that the quarantine period for international travelers arriving in the Country has now been reduced from seven to only five days.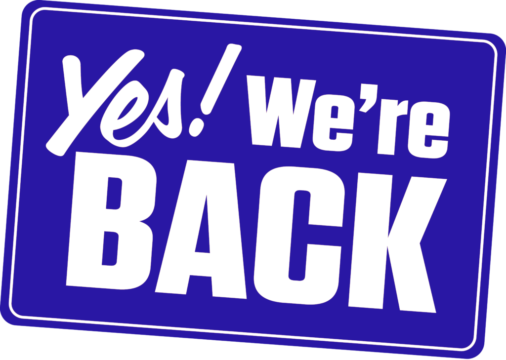 The change was announced via a press release issued by the Coordinating Minister for Maritime Affairs and Investment, who also serves as the COVID Czar, Luhut Binsar Pandjaitan,
"There needs to be a change in strategy due to the higher number of cases now due from local transmission. To that end, the government changes the quarantine period, from seven to five days on the condition that Indonesian and foreign nationals entering Indonesia should be fully vaccinated," said Luhut.
Foreign nationals arriving in Indonesia must be fully vaccinated, having undergone two injections. Meanwhile, Indonesian citizens who have only received one dosage of the COVID-19 vaccine must undergo a longer quarantine period of seven days.
Bali Open to International Tourism on 04 February
Luhut also declared that Bali would reopen tourism on 04 February 2022. The move, he said, was to revive the Balinese economy that has been devastated by the pandemic. The reopening of Bali for international arrivals does not, however, include Indonesian migrant workers.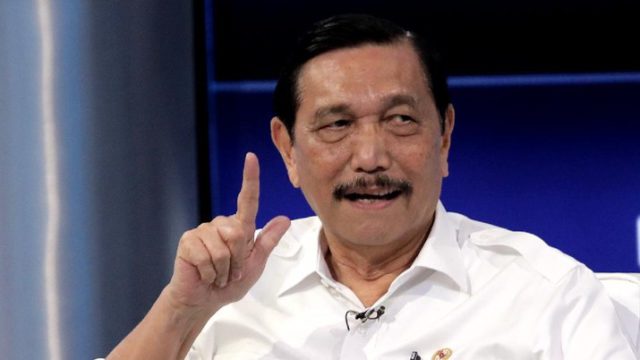 "We will continue to gradually open Bali in a step-by-step manner," explained Luhut.
Five hotels in Bali with 447 rooms and five live aboard ships have been certified under the Cleanliness, Health, Safety, and Environmental Sustainability (CHSE) protocols established by the Ministry of Tourism and the Creative Economy.
The government declared Bali reopen for international travelers from 19 selected countries effective 14 October 2021. But, due to continuing quarantine requirements and cumbersome visa requirements, four months after the much-touted 14 October 2021 reopening date, no scheduled international flights are landing in Bali. This may change on 16 February 2022 when Singapore Airlines declares it will recommend daily flights to Bali. 
Many local tourism figures see the continuance of Singapore Airlines' service to Bali and the decision on whether or not other carriers will begin flying to Bali as largely dependent on the elimination of quarantine requirements and the simplification of immigration requirements.
Related Links
Bali to Reopen to Tourists in October