Bali reconnects again with Bangkok with direct flights. Mid-day on Tuesday, 12 April 2022, Thai AirAsia. Thai AirAsia FD396 landed at 11:53 am after a four-hour flight from Don Mueang Airport carrying 128 passengers.
The return flight to Bangkok #FD397 on the same aircraft departed at 12:56 pm with 29 passengers.
Thai AirAsia is scheduled to fly twice each week on Tuesdays and Saturdays.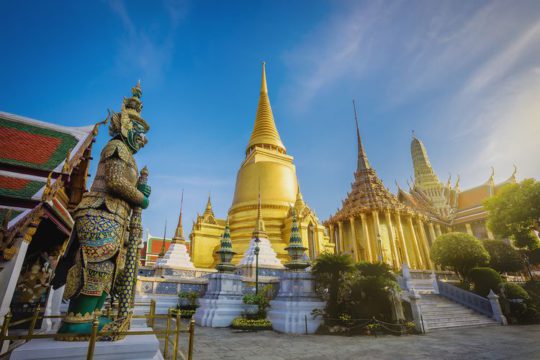 With the new flight, Thailand becomes the third Southeast Asia country connected by air with Bali, after Singapore and Malaysia. Plans are in hand for flights to soon start between Ho Chi Minh City (Saigon) and Bali with VietJet Airways.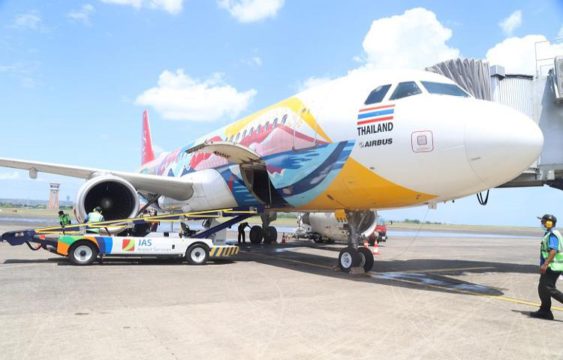 The commencement of the Thailand AirAsia flights to Bali's Ngurah Rai Airport is now directly connected by air with nine destinations: Singapore, Melbourne, Sydney, Tokyo, Kuala Lumpur, Doha, Istanbul, Perth, and Bangkok. The Bali flights to these cities are flown by Garuda Indonesia, Singapore Airlines, Malaysia Airlines, Jetstar Asia, Scoot, KLM, Jetstar, AirAsia, Qatar Airways, Turkish Airlines, and Thailand AirAsia.
Related Article
More Int'l Airlines Heading for Bali
Emirates Flying Dubai-Bali Starting 01 May