The number of airlines operating direct international flights to Bali increases from week to week.
Three new carriers have recently applied for permission to land in Bali: Emirates Airlines, VietJet Airline, and Philippines Air Asia.
As quoted by NusaBali.com, the head of the Aviation Authority for District IV, I Putu Eka Cahyadi confirmed the reactivation of international flight service by the aforementioned airlines, with formal applications from each now in hand.
Emirate Airlines will commence service between Dubai and Denpasar on 01 May 2022. VietJet Air will fly between Saigon and Denpasar in late April. Finally, Philippine AirAsia will serve flights between Manila and Denpasar in early June 2022.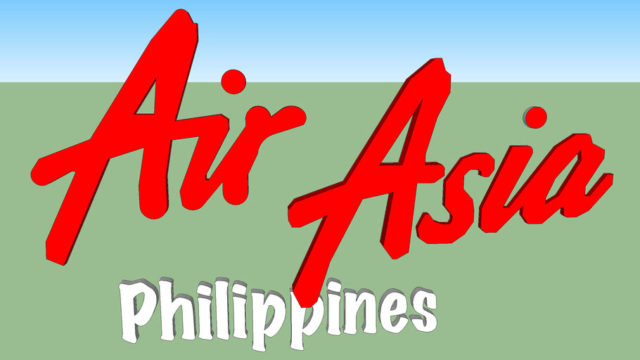 The three new international routes will result in the following roster of international destinations directly connected to Bali:
Singapore Airlines: Singapore-Denpasar-Singapore
Jetstar Air: Singapore-Denpasar-Singapore
Scoot Tiger Air: Singapore-Denpasar-Singapore
Qatar Airways: Doha-Singapore-Doha
Garuda Indonesia: Narita-Denpasar-Narita
AirAsia Malaysia: Kuala Lumpur-Denpasar-Kuala Lumpur
KLM Royal Dutch Airlines: Singapore-Denpasar-Singapore (Originating from Amsterdam)
Malaysia Airlines: Kuala Lumpur-Denpasar-Kuala Lumpur
Turkish Airlines: Istandbul-Denpasar-Istanbul
Jetstar Airways: Melbourne-Denpasar-Melbourne
Emirates Airways: Dubai-Dnepasar-Dubai
VietJet Air:                              Ho Chi Minh City-Denpasar-Ho Chi Minh City
Philippines AirAsia: Manila-Denpasar-Manila
Cahyadi also revealed that plans are afoot for added flight frequencies to current operations operated by Singapore Airlines and AirAsia Malaysia.
Related Links
Emirates Flying Dubai-Bali Starting 01 May
Qatar Resumes Regular Flights to Bali
Visa-on-Arrival Now Available to 42 Countries
Singapore Airlines Returns to Bali!
More International Flight Inbound to Bali