The UAE carrier, Emirates Airlines, has announced the imminent recommencement of flights to Bali, London Stansted Airport, Rio de Janeiro, and Buenos Aires.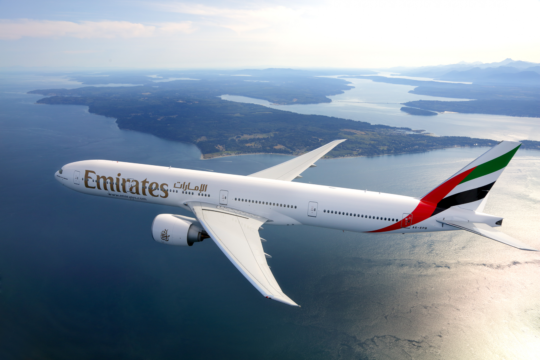 The State News Agency Antara, reports Emirates Airlines will commence five flights per week from Dubai to Bali effective 01 May 2022, increasing to daily flights on 01 July 2022. The Bali flights will be flown by a two-class Boeing 777-300ER aircraft.
The Emirate Airline flight will depart from Dubai at 9:10 am local time arriving in Bali at 10:20 pm local time in Bali. The return flight to Dubai leaves Bali at five minutes past midnight, landing in Dubai at 5:10 am local time.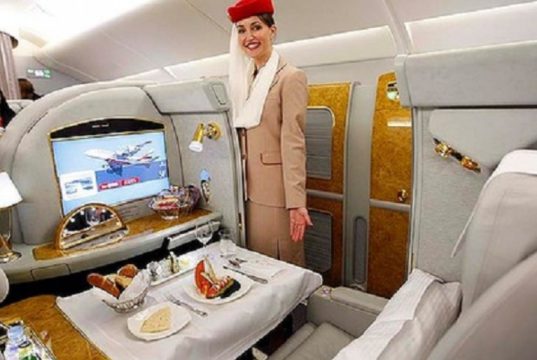 Emirates Airlines and Etihad Airways are two UAE flag carriers. Emirates is the larger of the two airlines and is owned by the government of Dubai's Investment Corporation of Dubai and is the largest airline in the Middle East. Before the global pandemic, Emirate Airlines operated 3,600 flights per week from the Dubai International Airport to more than 150 cities in 80 countries.
Related Links
Qatar Resumes Regular Flights to Bali
Visa-on-Arrival Now Available to 42 Countries
Singapore Airlines Returns to Bali!
More International Flight Inbound to Bali