Batik Air, the full-service subsidiary of the Lion Air Group, will commence flying daily non-stop between Medan in North Sumatra and Denpasar Bali on 14 July 2023.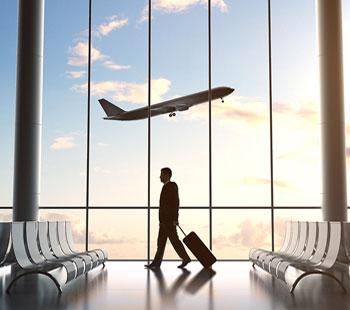 Danang Mandala Prihantoro, the Strategic Corporate Communication Director of Batik Air, in a written press release on Monday, 20 June 2023, said, "Kualanamu, the airport of Medan, is an internationally strategic air gateway to and from Indonesia's north." He explained that Kualanamu is a travel hub for tourists and business travelers traveling to India and other foreign destinations.
"Tourists from Chennai and other cities in Indonesia have the option of flying directly to Kualanamu and continuing their journey to Bali, said Prihantoro.
The new Denpasar-Medan flight service on Batik Air will operate round-trip seven days a week with the following schedule:
Kualanamu – Denpasar ID 6972 Dept. 08:15 Arr. 12:35
Denpasar – Kualanamu ID 6973 Dept. 13:40 Arr. 16.35
The new daily service by Batik Air will be operated on Batik Air Airbus A-320 aircraft configured to carry 168 passengers in economy and business class seating.
Related Links
Batik Connects Indonesia with Sri Lanka
Batik Air to Connect Bali and Vietnam
Batik Air Daily Between Bali-Singapore
Stay Informed on Bali Tourism-Related News: Subscribe to Bali Update