The State News Agency Antara reports that a 30-year-old French National, Rayan Jawad Henri Bitar, received a relatively lenient sentence from the Bali Courts of only 16 months imprisonment after his conviction of possessing methamphetamines and a range of firearms.
The sentence was handed down in a virtual trial proceeding on Thursday, 24 June 2021.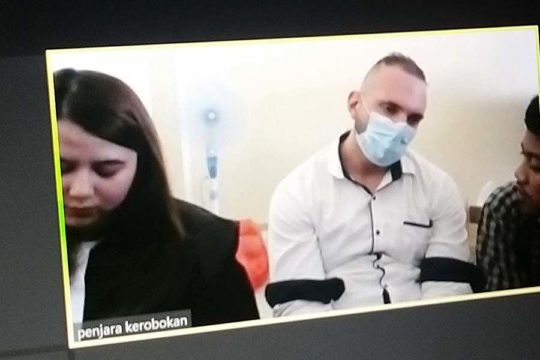 The sentence of the Court was less than the two years sought by State Prosecutors.
In a comparatively "fast-track" trial process, Bitar was arrested on 21 March 2021 in Umalas, North Kuta, with 4.81 grams of methamphetamines and a range of armaments. The weaponry included a magazine containing eight 9×19 mm bullets, a separate box of twenty 9×19 mm bullets, one NAA 22LR Revolver, one 22 mm bullet, and a 7.65 mm Russian Makarov Pistol.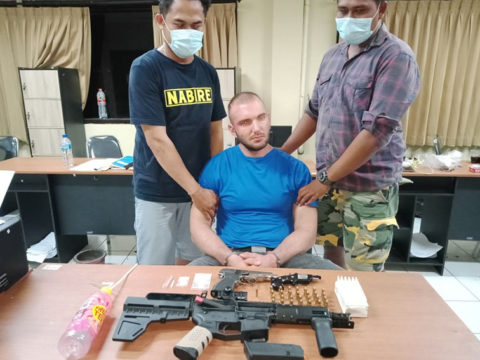 The man told police he purchased the narcotics over WhatsApp and transferred payment of Rp. 800,000 to a man called "Mang Adi."
Bitar accepted the Court's verdict while prosecutors still have a limited period in which to decide whether or not to appeal to a higher court for a more severe punishment.
Related Articles
Frenchman Facing Drug & Firearm Charges