Bali's Deputy-Governor Tjokorda Oka Artha Ardana Sukawati (Cok Ace) told RadarBali.com that he frequently receives reports from Provincial Enforcement Teams (Satpol PP-Bali) regarding undisciplined and scofflaw behavior committed by foreigners living on the Island.
The badly behaving foreigners allegedly fail to follow health protocols by refusing to wear facemasks in public places and holding gatherings in enclosed areas where attendees freely gather without masks. The wearing of masks in public and controls on public gatherings are mandated under Bali's Provincial anti-COVID-19 regulations.
The Deputy-Governor's comments on foreigners errantly behaving were made during an audience at his office, presided over by the Provincial Chief of the Ministry of Justice and Human Rights, Jamaruli Manihuruk, on Monday, 06 September 2021,
Cok Ace told the meeting that he was aware that many foreigners still violated Bali's health protocols, damaging Bali's image and impeding the Island's efforts to control the spread of COVID-19. "What's more, (this has happened when) The Central Government recently praised Bali for successfully lowering the number of new cases and the number of deaths (related to COVID-19). Don't let this achievement be sullied because of people acting irresponsibly," said the Deputy-Governor.
The Deputy-Governor said that the Satpol-PP-Bali took firm administrative action against foreigners and locals failing to follow health protocols, including requiring people to undergo Swab tests for COVID-19. Adding: "But, clearly, these measures are insufficient, and we have also cooperated with the Ministry of Justice to deport the foreigners."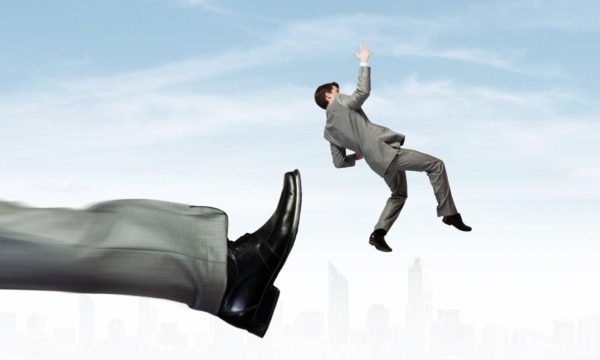 The Head of the Justice Ministry office in Bali said his staff had been assisted in enforcing health protocols involving foreign visitors by the Satpol-PP. "In this regard, those of us from the Bali Provincial Office of the Ministry of Justice and Human Rights request the continuing support of the Deputy-Governor to undertake the supervision and monitoring of foreigners, such as operations to enforce health protocols," said Jamaruli Manihuruk.
Jamaruli Manihuruk said he hoped routine supervision and monitoring of foreigners in Bali compelling them to follow health protocols would continue. In turn, this will cause the public to follow health rules obediently. He predicted that the current situation regarding COVID-19 would continue to improve and pave the way for Bali to reopen to international tourism.
The meeting held in the Deputy-Governor's office was also attended by the Chief of Satpol-PP-Bali Dewa Nyoman Rai Dharmadi, the Head of the Bali Provincial Tourism Service I Putu Astawa, the Head of the Immigration Division Amrizal, and the Head of the Ngurah Rai Immigration Office Surya Mataram.
Related Links
Crackdown on Scofflaw Foreigners Underway
Scofflaw Tourists in Bali Face Deportation
3 Deported for Not Wearing Masks in Bali