Kompas.com reports that Luhut Binsar Pandjaitan, the Coordinating Minister of Maritime Affairs and Investment, and Indonesian COVID Czar, says the government will likely expand the current visa-on-arrival (VOA) facility beyond Bali to other parts of Indonesia.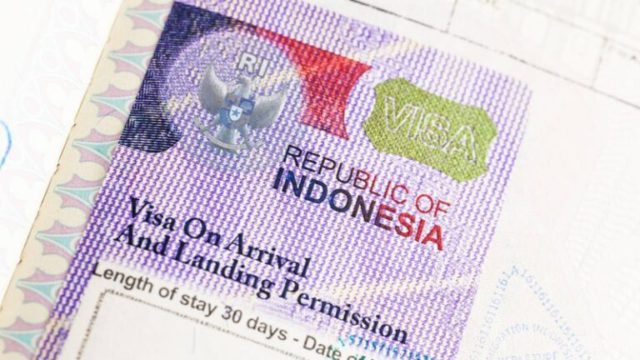 The Indonesian government has resumed the visa-on-arrival (VOA) facility, beginning in Bali, where nationals from only 23 countries can apply for and receive up to a 60 days tourist visa.
Luhut said the VOA would soon become available for foreign travelers in Jakarta and Surabaya.
Speaking on Monday, 14 March 2022, Luhut said that in the seven days since the resumption of VOA in Bali, 449 people applied for and received a VOA after paying a fee of Rp. 500,000. This has resulted in the payment of Rp. 244 million in non-tax revenues to the State.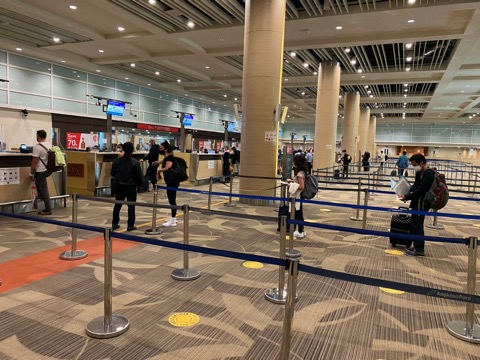 "The visa on arrival can stimulate foreign tourist arrivals," said Luhut.
Indications have also been given that the government of Indonesia will soon increase the number of countries eligible to receive a visa-on-arrival beyond the current number of 23. Luhut added: "The government will increase the availability of visa-on-arrival to include target countries who have tourism potential and also countries that are members of the G20."
Related Articles
Bali Stakeholders Want Low Hotels Rates
The Difference in VOA & Visitor Visas Explained
How to Obtain a B211A Visa for Indonesia
Bali Airport Ready for Surge in VOA Users