A press release from the Indonesian Directorate General of Immigration under the Ministry of Law and Human Rights has officially announced the rules and requirements for a "second home visa." The new visa was outlined in a circular memorandum (IMI-0740.GR.01.01 Tahun 2022 Tentang Pemberian Visa dan Izin Tinggal Terbatas Rumah Kedua) published on 25 October 2022.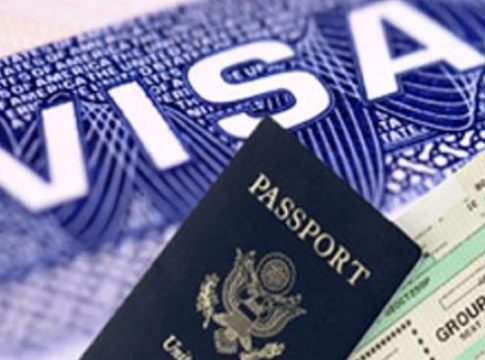 The ad interim Director General of Immigration, Widodo Ekatjahjana, on Tuesday, 25 October 2022, said: "On the eve of hosting the G20 Summit, we have formally launched the 'second home' visa. The goal is to attract international tourists to Bali and several other destinations."
Widodo took the opportunity to invite the support of tourism practitioners in Bali to create an improved working atmosphere for national tourism.
As reported on the Indonesian immigration website, the government targets specific groups of foreign nationals and former Indonesian citizens who desire to live in Indonesia and contribute positively to the national economy. The new visa class will allow foreigners to stay in Indonesia for five or ten years while undertaking investment and employment activities.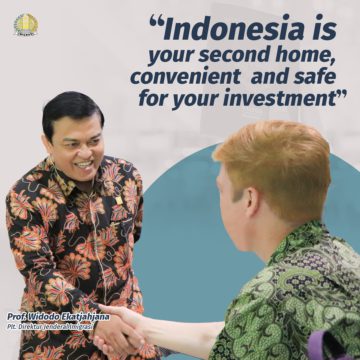 The application process for the second home visa has been simplified by allowing the application process to be done online (visa-online.imigrasi.go.id). The documents needed to apply for this class of visa are:
A valid passport with remaining validity of 36 months.

Proof of Funds in the form of bank statements or financial guarantees (or similar) to Rp. 2 billion.

Recent color passport photo measuring 4cm x 6 cm against a white background.

A curriculum vitae.
The formal fee accompanying the second home visa application is Rp. 3 million as stipulated by a rule of the Minister of Finance (Number 2 of 2022). An online payment facility for the new visa form is available.
Widodo said the new "second home" visa would become effective 60 days after the announcement of the new immigration facility (i.e., 25 December 2022).