Lobbying by the Provincial Government of Bali to reduce the quarantine period for foreign travelers to the Island has borne results with the announcement that the quarantine period for international travelers arriving in Indonesia has now been reduced to only three days.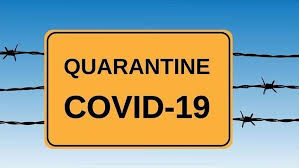 The 5 to 3 days reduction applies to travelers who arrive with proof of being fully vaccinated (2 dosages) against COVID-19.
Due to the lack of direct international flights landing in Bali, the 3-day quarantine period would be spent in Jakarta or another Indonesian port of direct entry before boarding a domestic flight destined to Bali.
The new 3-day quarantine period is set forth in Circular Memorandum (Nomor 20 Tahun 2021 tentang Protokol Kesehatan Perjalanan Internasional pada Masa Pandemi Covid-19) published by the National Task Force on COVID-19 on Tuesdaym 02 November 2021.
Commenting in Bali and quoted by Nusabali.com, the Secretary of the Bali Provincial COVID-19 Task Force, Made Rentin, explained: "On the other hand, international travelers who have only received the initial dosage of vaccine will have to undergo the 5×24 Hour (5 days) quarantine."
Meanwhile, Bali's Deputy-Governor Tjokorda Artha Ardana Sukawati (Cok Ace) welcomed the change in quarantine rules, underlining that the Provincial Administration had been relentlessly lobbying Jakarta for an easing of quarantine requirements. "We have painted a picture (to Jakarta) of how other countries are introducing zero-quarantine requirements for foreign tourist visitors. This situation represents strong competition for Bali," he said.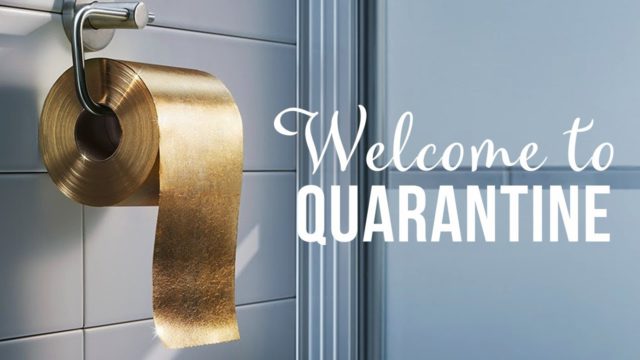 The Bali Provincial COVID-19 Task Force is anticipating a sharp increase in land and sea arrivals in Bali via the ports of Gilimanuk and Padangbai, especially during the Christmas and New Year Holiday period.
Rentin said the Bali Task Force is currently focusing on implementing health protocols for domestic visitors to Bali. He also lamented recent arrests in Bali in connection with the falsification of vaccination certificates used by travelers inter-island ferries bound for Bali.
In anticipation of the coming holiday rush, Rentin said health and enforcement officials would be increased at both popular ports of entry to Bali.
Rentin reminded that domestic travelers arriving in Bali by air or by land/sea must show at the minimum proof of a single dosage of the COVID-19 vaccine or present a "negative" RT-PCR Test result performed within 3×24 hours of their departure.
Travelers who can prove that they are fully vaccinated (2 x dosage) are only required to present a "negative" result from the less-costly Rapid Antigen Test performed 1×24 hours before their departure.
All domestic travelers must download and activate the SmartPhone Application provided by the Government of Indonesia for use when accessing public events and places.
Related Links
Rapid Antigen Test OK'd for Travel to Bali
Rp. 275,000 for RT-PCR Test in Bali