Tempo.co reports that Indonesia's troubled national flag carrier Garuda Indonesia has lost a significant arbitration case concerning the payment of aircraft rental fees before the London International Arbitration Court (LCIA).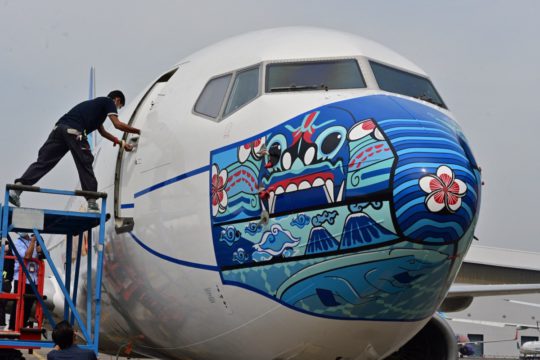 The decision of the LCIA ruled in favor of the aircraft leasing company Helice and Atterrissage (Goshawk) in a dispute over the payment of aircraft charters.
Granting Garuda no respite in the case or its continuing financial tribulations, the Indonesian Airline was ordered to pay lease obligations, default interest charges, and all the court fees of the lessors.
Garuda's Finance and Risk Manager, Prasetio, said the Airline is now consulting with legal counsel to plan its next step following the decision. Prasetio insists that the unfavorable decision from the LCIA will not "directly impact" the Indonesian flag carrier's operations and that the Airline will continue its normal operations.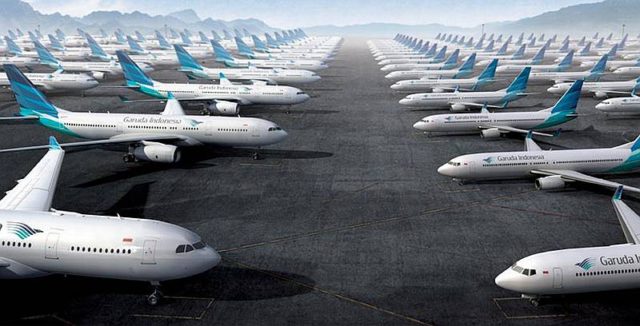 While Garuda is trying to renegotiate aircraft rental contracts, international courts have ruled against the Indonesian Airline confiscating funds held by the Airline in French and Dutch Banks.
Another ongoing legal action continues in the London Courts involving a breach of contract by the Garuda with Aercap for its failure to honor and pay leasing contract terms.
Related Articles
Garuda on the Precipice of Collapse?