The long-standing proposal that the Sanur Beach area of Bali become a Special Economic Zone (KEK) has received the agreement of the National KEK Council chaired by the Coordinating Minister for the Economy. Airlangga Hartanto, at a meeting of the Council held on Friday, 22 July 2022.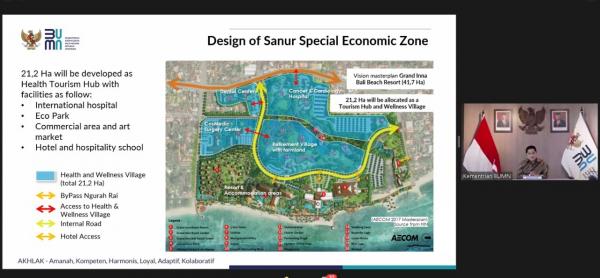 It is now expected that the National KEK Council will recommend to the Indonesian President that government regulations be promulgated to support a Special Economic Zone status for Sanur Beach.
Quoted by Balipost.com, Minister Airlangga said in a written statement, "With this (recommendation), the National KEK Council agrees with the proposal to create a special economic zone in Sanur and (the government) will soon finalize this fact in a Government Regulation embracing a KEK Sanur."
Establishing a special economic zone in Sanur, Bali will be home to Indonesia's first integrated medical health facility.
Airlangga said he hoped this development would save Indonesia's foreign exchange while enhancing the national economy by transferring knowledge and technology from establishing a world-class medical campus in Sanur.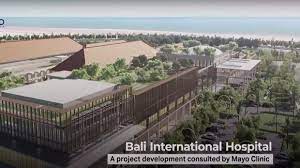 Airlangga said that creating a Special Economic Zone in Sanur will create a demand for human resources and stimulate new investment. By 2030, the Minister hopes that the segment of between 4% to 8% of the Indonesian public, representing between 123,000 to 240,000 people now seeking medical treatment overseas, will be able to seek medical care in Sanur. Projected through 2045, the total foreign exchange savings will equal Rp. 86 trillion and generate 19.6 trillion in additional foreign exchange for the National Economy.
The special economic zone established in Sanur will showcase medical and tourism projects, including hospitals, clinics, hotel accommodation, an ethnomedicinal botanical garden, MICE facilities (meeting, incentive, conference, and exhibition), and a commercial center. The total land area projected for the KEK Sanur is 41.26 hectares, with investments worth Rp. 10.2 trillion.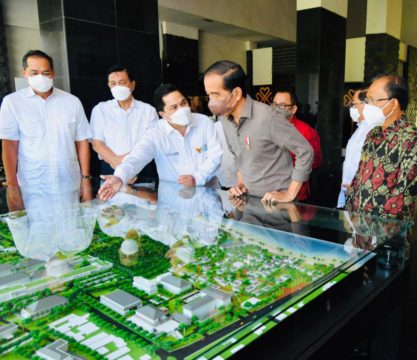 43,647 jobs are expected to be created by the Special Economic Zone.
At the center of the Sanur Special Economic Zone is the Bali International Hospital, now being built in Sanur in cooperation with the prestigious USA Mayo Clinic.
The Indonesian government seeks to stimulate national economic development by establishing special zones themed in various sectors, including digital enterprises, maintenance-repair-and-overhaul (MRO), education, and health.
Related Articles
Bali Cancer to Open with Famed Mayo Clinic
Four Seasons Bali: Cancer Care Massage
Bank Indonesia View on Tourism in Bali
Editorial: A Rethink on Bali's Recovery