Tsunami and natural disaster sirens across Bali will sound simultaneously at 10:00 am local time on Tuesday, 26 April 2022.
As reported by RadarBali.com, the siren-sounding exercise is part of an emergency disaster exercise and falls on Disaster Preparedness Day, which falls on 26 April each year.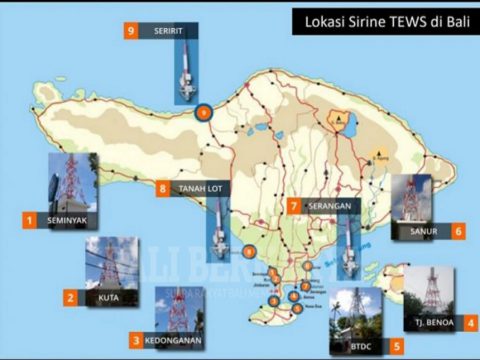 The selection of 26 April forms part of the United Nations marking of International Chornobyl Disaster Remembrance Day, the anniversary of the cataclysmic nuclear accident on 26 April 1986 in the city of Pripyat in the northern region of the then Ukrainian SSR.
The government's circular memorandum calls on all departments and agencies of the government to undertake an emergency preparedness drill at 10:00 am Bali time on 26 April. The sounding of natural disaster sirens will signal the commencement of the exercise.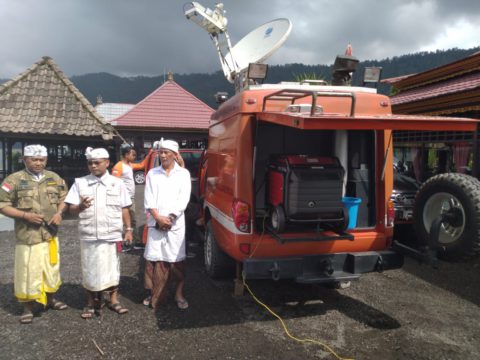 As part of the drill – public organizations on the community, village, district, regional, provincial and national levels are expected to have practiced emergency procedures. All elements of society must have designated emergency response teams ready for deployment, have disaster response equipment and infrastructure ready, and undertake drills to audit response performance.
Related Links
Bali at Threat for Earthquakes & Tsunami
Preparing Today for Tomorrow's Disaster