The Bali Association of Hospitality Leaders (AHLI) calls on the Indonesian government to declare Bali open to all international travelers and not limit arrivals to the 19 selected countries recently announced by the government. AHLI said the reopening of Bali's borders should happen now to take advantage of the impetus of Christmas and New Year's holiday travel periods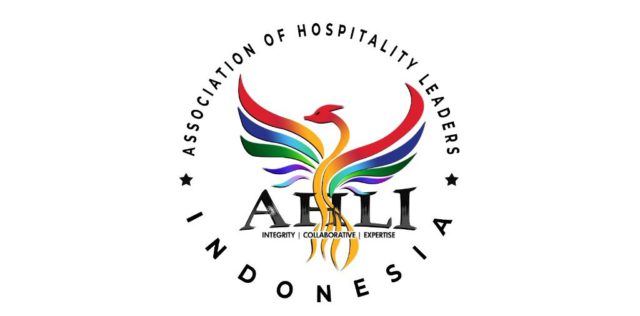 In the more than three weeks following the declaration that Bali's was open to tourist visits from 19 countries on 14 October, no international airline, including the national carrier Garuda Indonesia, has requested an international flight slot from the Island's Airport Authority.
Tourism industry observers cite quarantine requirements and cumbersome visa requirements, causing the failure to restart international tourism to Bali.
The chairman of AHLI-Bali, Sang Putu Eka Pertama, appealed to allow all nationalities to revisit Bali at a meeting of the Association held in Legian on Saturday, 06 November 2021.

Quoted by Nusabali.com, Pertama said: "Don't make it only 19 countries, but open (the borders) back to normal pre-pandemic levels. Open all flight, but with a new system."
Pertama observed that no foreign tourists would return to Bali in the absences of international flights landing in Bali. He said a "new system" of administering arriving international passengers would require all visitors to be fully vaccinated.
As travel is increasing globally, the AHLI chairman insists now is the right moment to reopen Bali to foreign visitors. Adding: "We can't be frightened by COVID-19, but must always be cautious. Both public health and the economy must coexist. Cash flow comes in, while, at the same time, the public's health must be safeguarded."
Pertama continued, saying that quarantine procedures must remain in effect but reserved exclusively for tourists who test positive for COVID-19. He reasoned that there was no reason to place them in mandatory quarantine if a traveler tested "negative" for the coronavirus.
Related Articles
19 Nations Now Allowed to Visit Bali
Quarantine Reduced to 3-Days for RI
No Takers to Restart Int'l Flights to Bali
Waiting for Tourists to Arrive in Bali
Minister Sandiaga: Bali Ready? Or Not?