With the reopening of Bali to direct international flights, reconnection with the global aviation network, and the resumption of the visa-on-arrival (VOA) facility, immigration authorities in Bali are now reimplementing visa rules and policies that existed before the global pandemic.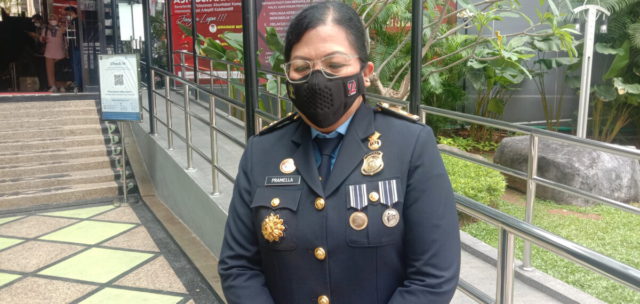 Immigration is now taking steps to eliminate the special exemptions for international travelers once stranded in Bali and requires adherence to pre-existing immigration rules and regulations.
As reported by Balipost.com, the Director of Residency/Stay Permits (Izin Tinggal) for the Ministry of Law and Human Rights, Pramella Y. Pasaribu, explained on Wednesday, 16 March 2022, that her directorate is socializing the applicable rules and regulations to the public, travel industry, and foreign nationals in Indonesia.
"There are facts that the public, tourism operators, and foreign nationals must know about the technical implementation of visas, entry permits, and stay permits for those traveling to Indonesia," said Pramella while visiting the Ngurah Rai Immigration Office in Bali.
Continuing, Pramella explained that the gradually improving situation and steadily increasing international flight connections to Indonesia, immigration is eliminating the special visitor visa status given to foreigners who were formerly stranded by circumstance in Indonesia. Those individuals given "special visas" are now being switched back to the applicable immigration status that applied before the global pandemic.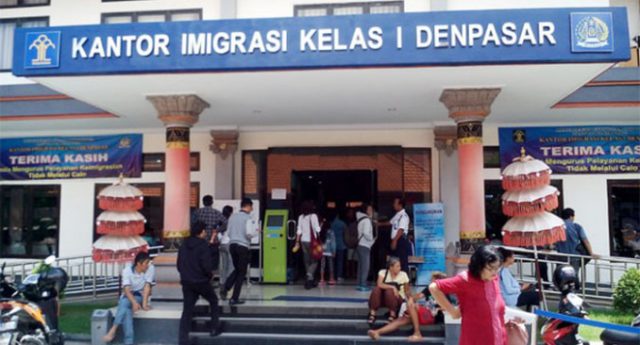 Adding: "Now, after the pandemic has passed and new forms of transportation are on tap, the (old) regulations will come back into effect and be earnestly applied."
During the global pandemic, the Ministry of Law and Human Rights created special regulations to address the prevailing situation. Special onshore visas were provided to help foreigners stranded in Bali and unable to return to their home countries.
The Ministry of Law and Human Rights issued Law Number 34 of 2021 to assist foreigners living in Indonesia and unable to return to their home countries by allowing these individuals to apply for a special bridging visa during the period when no international transport was available. As explained by Pramella: "The earlier consideration was that because there was no available transport, the Ministery promulgated temporary regulations. This became the basis for foreigners in Indonesia, including Bali, to apply for a visa."
Pramela explained that the immigration rules and regulations that applied before the global pandemic are declared again in effect as of 3 February 2022, with a grace period until 25 February 2022 given for final implementation.
In conclusion, after announcing the return to established rules and regulations regarding visas for foreigners in Indonesia, Pramella declared: "As I have said, the rules and regulations of the immigration department are dynamic. So, during the COVID-19 pandemic, when there was no available international transport, we provided the option of an onshore visa. However, now that conditions have changed, we are applying and reimplementing the rules that existed before the pandemic."
Related Articles and Link
Bali Immigration Online in English
Government Plans to Expand VOA Facility
Bali Stakeholders Want Low Hotels Rates
The Difference in VOA & Visitor Visas Explained
How to Obtain a B211A Visa for Indonesia
Bali Airport Ready for Surge in VOA Users