The chairman of the National COVID-19 Mitigation Team (Satgas COVID-19), Wiku Adisasmito, told the State News Agency Antara that Indonesia is increasingly prepared to live endemically with the coronavirus when the number of cases in five provinces of Indonesia can be brought under control.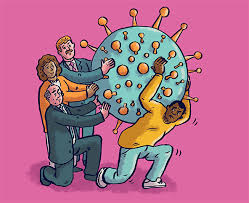 Speaking at a press conference broadcast on Youtube on Tuesday, 09 November 2021, Adisasmito said: "For the period of 01-07 November 2021, a decrease of 12.2% in new cases when compared to the preceding week was recorded. This decrease represents the 16th consecutive week in which new COVID-19 cases have decreased since reaching a peak in mid-July."
While Indonesia continues to see diminishing new COVID-19 cases, five provinces where new cases continue to increase each week have become a source of concern to the National COVID-19 Mitigation Team. During the first week of November 2021, the five provinces recording increased cases were: West Papua with an increase of 100 new cases, Yogyakarta with a rise of 77 cases, Jakarta increasing by 46 cases, Southeast Sulawesi with an increase of 7 cases, and Bangka that recorded an increase of 5 cases.
While most of these increases were modest, Wiku Adisasmoto said that the five promises demand close attention against the remaining 29 provinces of Indonesia that have not recorded increased case levels.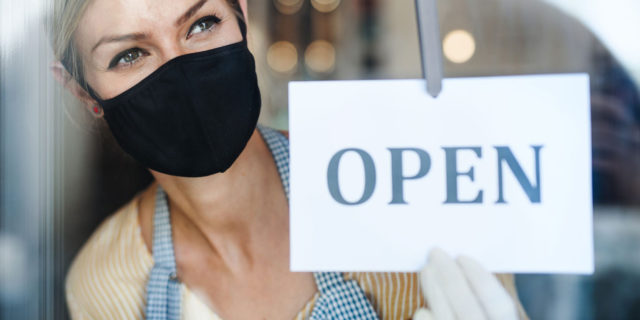 Wiku also noted that fatality rates related to COVID-19 are also generally on the decline nationwide. In the first week of November, increases in fatality rates were recorded North Sumatra (+5), West Sumatra (+3), South Sulawesi (+2), Riau (+2), and West Kalimantan (+1).
The provinces of Indonesia with the highest current number of active COVID-19 cases are Central Java (1,650), Papua (1.629), West Java (1,568), Jakarta (1,536), and North Kalimantan (738).
In conclusion, Wika said that if the number of fatalities and new cases continue to decline across the entire Indonesian nation, Indonesia will soon reach the point where it can co-exist with COVID-19 as an endemic disease.
Related Articles
Indonesia Heads Toward an Endemic Future
Learning to Live Endemically with COVID
Living in a COVID-19 Endemic World