Amid a widening global aviation crisis, the Indonesian National Flag Carrier – Garuda Indonesia has decided to terminate the work contracts of a further 700 workers who have been at home without pay since May of 2020.
The termination of employment will take effect starting 01 November 2020.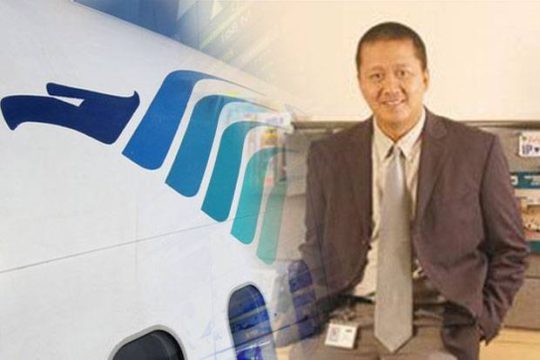 In explaining the mover to finance.detik.com, the CEO of Garuda Indonesia, Irfan Setiaputra, stated on Tuesday, 27 October 2020, "Regarding the announcement of the decision to terminate employees of Garuda Indonesia, we wish to convey that this decision applies first for employees engaged on a contract basis."
Garuda took the reluctant decision to end the employment of 700 more workers when much of the Airline's fleet remains parked, international routes mostly unflown, with limitations on passenger capacity that mandate half-empty aircraft, and ticket demand at historic lows.
Setiaputra has pledged that the Airline will ensure all the terminated staff receive their full rights under current rules and regulations, including pay-outs for the remaining period of the present contract. Adding: "This is another difficult decision after already taking a number of steps to ensure the company continues to operate during the ongoing Pandemic."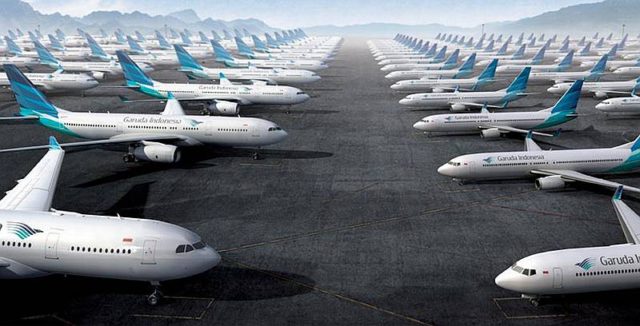 Since the beginning of the Pandemic, said Irfan, employees' interests have always been the top priority of the Airline. When other airlines began implementing employee reduction policies, he continued, Garuda was still trying to optimize strategic steps to ensure improvements in the Company's performance for the benefit of employees and Garuda Indonesia's future business.
"Nonetheless, we have arrived at a point amidst a situation of continuing uncertainty where we must make this difficult decision. We wish to express our appreciation to employees affected by this decision for their dedication and many contributions given to the Company in the past," said Garuda's CEO.
Irfan bemoaned that the Pandemic has had a lasting effect on the Company's performance, and, until now, there is are no signs of improvement.
"However, we continue to believe that the strategic steps underway and to be taken in the future will support Garuda Indonesia's recovery efforts so that it can survive the Pandemic crisis and also strengthen the foundation for the company's sustainability in the future," he added.
Related Article
Garuda CEO: Little Cause for Optimism
Garuda Indonesia Gets a Short-Term Loan
Garuda Shelves Plans for New Aircraft
Garuda Results Nose-Dive in First Half of 2020