As reported by Balipost.com, Governor Wayan Koster told the press on Saturday, 12 February 2022, that the national flag carrier Garuda Indonesia will soon operate flights between Denpasar, Bali, and Sydney, Australia.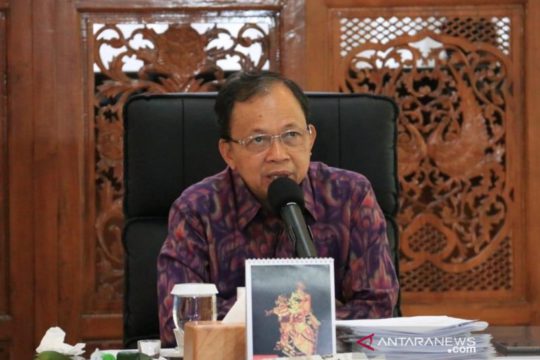 Bali's Governor announced that he had received confirmation of the resumption of flights between Bali and Sydney via a telephone call from Irfan Setiaputra, the CEO of Garuda Indonesia.
The Governor depicted the reopening of the Bali – Sydney air route as the first step in the recovery of Bali's economy, badly affected by the COVID-19 pandemic.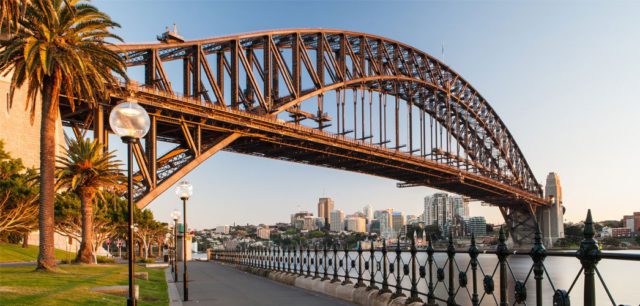 Koster said the exact date for resuming flights between Sydney and Bali remained unknown and was "awaiting developments."
Koster also revealed that the Australian airline Jetstar plans to operate flights to Bali soon.
"On 16 February there will be a flight from Singapore Airlines (SQ) with a good number of passengers (to Bali). Hopefully, there will be no obstacles, and that flight will continue as planned," commented the Governor.
Koster views the reopening of several international air routes as supplying the momentum for the recovery of Bali tourism. "I hope that the Omicron variant can continue to be controlled through the cooperation of all parties that include the District Military Commander, the Chief of Police, the Regents, and Mayor of Denpasar. All these parties must work together to bring the Omicron variant of COVID-19 under control," said Koster.
Governor Koster insists that Bali will begin to recover if the management and mitigation of COVID-19 succeed.
On 03 February 2022, international flights restarted in Bali with the Garuda #881 from Narita, Tokyo to Bali.
Related Links
Positive PCR Test Among Tokyo Passengers
Update: Travel Requirements for Bali
Garuda Flight from Tokyo Lands in Bali
SIA Resumes Daily Bali Flights on 16 February.
USA Market to Recover for Bali with SIA
How to Obtain a B211A Visa for Indonesia