Breaking News: The State News Agency Antara reports that the quarantine period for fully vaccinated (3 injections including booster) international travelers arriving in Bali has been reduced to three days.
The latest shortening in the quarantine period was announced on Monday, 14 February 2022, by the Coordinating Minister for Maritime Affairs and Investment, who also serves as COVID Czar, Luhut Binsar Pandjaitan. Speaking at a press conference and quoted by Antara, Luhut said: "Starting next week, Indonesians and foreign nationals who have received their booster vaccine dose will have their quarantine period reduced to three days upon arrival."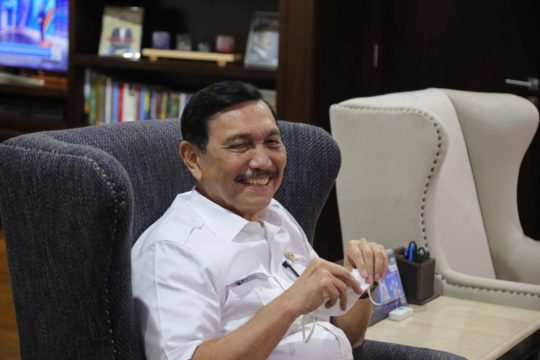 All travelers arriving internationally in Indonesia will be required to take a COVID-19 PCR test upon arrival and again at the end of their 3-day quarantine. Providing the final test for COVID-19 is "negative," the traveler is then free to resume their daily life.
The Indonesian government will "encourage" newly arrived travelers to submit to a third COVID-19 test on the fifth day after their arrival and share the results with public health authorities.
Further Quarantine Relaxation Ahead
Luhut signaled a further relaxation in quarantine requirements may be in the works, and the 3-day quarantine period could soon be available to all foreign arrivals starting from as early as 01 March 2022, depending on developments in the nationwide drive to control the spread of the virus. Adding: "If the domestic situation and vaccination coverage continues to improve, it is possible that we might no longer impose centralized quarantine for all overseas travelers by April 1, 2022, or sooner; yet this depends on the pandemic situation and progress on pandemic handling."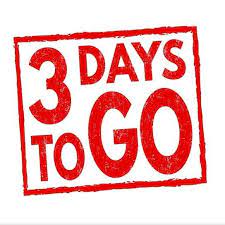 To lessen the economic impact of COVID-19 lockdown requirements, the government has eased rules (PPKM Level 3) on public movements. Office capacity in Level 3 areas has been relaxed from 25% to 50%, allowing more people to return to their workplace instead of working from home. Similarly, maximum capacity levels at public places, attractions, and tourism centers are doubled from 25% to 50% of the normal capacity allowances.
Concluding, Pandjaitan said: "The government concludes that we still have sufficient spaces to impose a lighter COVID-19 circuit-breaker to prevent negative effects on the economy because our focus is to balance our health sector capability with economic recovery."
Related Links
Police Raid Boozy Kitchen & Bar in Kuta
Why Bali Reopens Despite Soaring COVID
Garuda Flight from Tokyo Lands in Bali
Update: Travel Requirements for Bali
SIA Resumes Daily Bali Flights on 16 Feb.