Kompas.com quotes Belasius Pandur, a member of the West Manggarai, Flores Regional House of Representatives (DPRD), calling on the central government and Provincial Parliament to review "ill-conceived" plans to charge an Rp. 3.75 million admission fee to the Komodo National Park.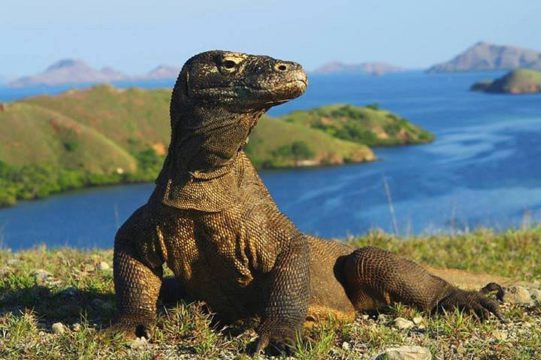 Belasius told Kompas.com on 11 August 2022: "It is best to no longer use the term 'postpone, revoked, or discussed again. The entrance rate policy needs to be discussed from the bottom up, not the top-down." 
Continuing, the local legislator said that in deciding the entrance fee to the Komodo National Park, all stakeholders must be involved in the decision-making process, including members of the West Manggarai government, DPRD members, tourism workers, and members of the local population.
Belasius said socialization of pricing policies should not be done only at the Regent's office and the local house of representatives. Instead, he said, involve members of the public and tourism professionals who are the front guard in tourism at Labuan Bajo.
In this way, Belasius contends, policies that come from the people's hearts in conjunction with their local government will be created. He said that opposition to the higher entrance fee to the Komodo National Park by the public and tourism operators is entirely understandable given the lack of consultation and consensus.
Belasius complained that the change in admission charges was suddenly announced in a ceremony at a luxury hotel that did not include tourism operators. "What kind of policy-making is this? Challenged Belasius.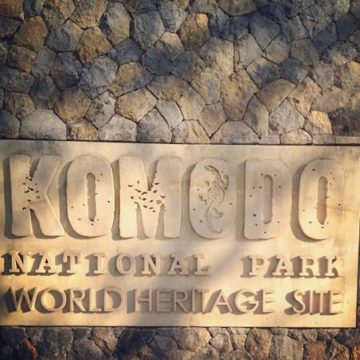 The Minister of Tourism and Creative Economy, Sandiaga Uno, has invited Belasius as a member of the DPRD Manggarai Barat to join the discussion and for the admission charge to the National Park to be reviewed once again. The Minister said: "While there is time. Discuss and listen to the voices of tourism players in Labuan Bajo and Flores. So, later this will end the polemics because the (new) policy will be born because of a joint discussion."
Amidst the controversy and protests over the proposed Rupiah 3.75 million admission charge for the Komodo National Park, the NTT government has agreed to postpone any increase in admission fees until 01 January 2023, when the Rp. 3.75 million admission fee will take effect. Until that date, the admission fee will be Rp. 75,000 for Indonesian nationals and Rp. 150,000 for international travelers.
Related Articles
Month-long Protest at Komodo & Labuan Bajo
Call to Revoke High Entry Rates for Komodo
Confusion Abounds: Komodo Admission Price
Komodo Park to Charge US$260 Per Visitor
A Ship of Fools at Komodo National Park
16 Komodo Dragons Born at Bali Taman Safari
Cruise Ship Fire Near Komodo: No Injuries