A decline in new COVID-19 cases, low rates of corona virus-related hospitalization, and reduced death rates are prompting the government to move forward with strategies to deal with the global disease as an endemic rather than a pandemic situation.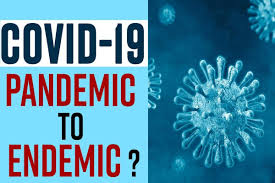 As reported by Balipost.com, Indonesia's Minister of Health, Budi Gunadi Sadikin, speaking via his Ministry's Youtube Channel on Sunday, 27 February 2022, the government is shifting its stance from dealing with a pandemic to endemic disease. Sadikin added: "We have also received guidance from the President and the Coordinating Minister (Luhut Pandjaitan) on strategies to deal with an endemic. Moving forward, we have prepared the needed protocols."
The Health Minister said President Joko Widodo has urged in planning for the future careful consideration and inclusion to be given to perspectives – including scientific knowledge, health considerations, sociological and cultural impacts, and the economic effects of COVID protocols.
Alluding to how many nations are lifting COVID-19 restrictions, Gunadi said Indonesia, like other members of the international community, cannot rely solely on health and scientific considerations. The Indonesian President suggested that Indonesia strike a balance in dealing with COVID-19 to ensure a positive result for all parties.
The Indonesian Minister of Health pointed to lower trends in new cases and reduced occupancy rates for coronavirus patients at Indonesian hospitals, indicating that the virus is under control. Gunadi said that West Java, East Java, and South Kalimantan provinces would be monitored over the coming two weeks to see if the current trend of declining rates can be sustained.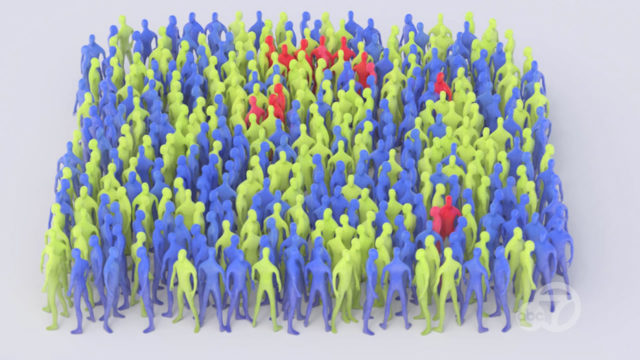 Gunadi said the average number of COVID-related deaths nationwide now averaged around 250 people, a number he says is much lower than that experienced when the Delta variant was at its peak when average deaths numbered approximately 2,000. This total is equivalent to an 85% decline in new cases.
The government has administered 344 million first and second injections against COVID-19.
Related Articles
Bali to End Quarantine by Latest 14 March
Bali Prepares to End Quarantine
Towards Living Endemically with COVID-19
Indonesia Heads Toward an Endemic Future
Learning to Live Endemically with COVID