The Indonesian immigration office at Bali's Ngurah Rai International Airport issued 71,991 stay permits for foreigners in Bali for all of 2022.
From that total, Russian nationals comprised the largest nationality group in 2022, securing 29,762 permission to stay in Indonesia from officials at Bali's airport. This was followed, in descending order, by 8,219 Australians, 7,434 Germans, 6,547 French nationals, and 6,516 UK nationals.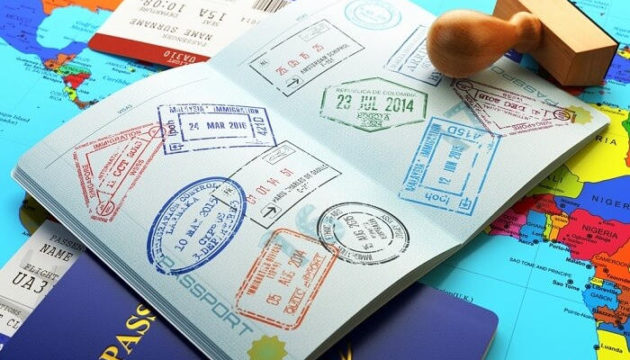 In a written press statement quoted by the State News Agency Antara on Tuesday, 03 January 2023,  the head of immigration at Bali's Airport, Sugito, said: "From the total 71,001 stay permits issued by Ngurah Rai Airport Immigration, 43, 311 (61%) were comprised of visitor visa (ITK), 22,346 (31.4%), were an extension of visitor visas, 3,381 (4.8%) were temporary stay permits (ITAS), and 410 (0.06%) were issued Permanent Stay Permits (ITAP)."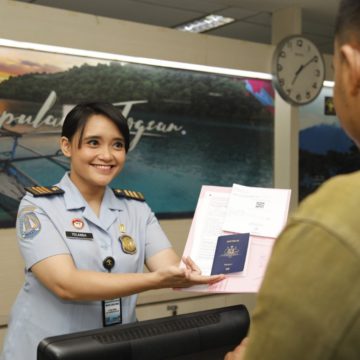 During calendar 2022, Ngurah Rai Immigration also issued Indonesian passports for children with dual nationalities, Exit Permits for foreigners holding ITAS or ITAP permits. The Airport Immigration Office also issued multiple exit-reentry permits.
During the two-month introductory period (November-December) for the new "Second Home Visa," the Airport office received no applications.
Related Articles
Retirees Not Applying for 2nd Home Visas
Indonesia Launches New "Second Home" Visa