Batik Air – the full-service subsidiary of the Lion Air Group – inaugurated a new service from Denpasar's Ngurah Rai Airport to Dili's Presidente Nicolau Lobato International Airport on Wednesday, 24 August 2022.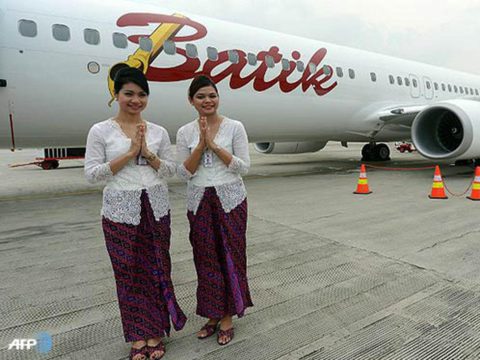 The new service will operate weekly, flying every Wednesday using either an Airbus A320 or Boeing 737-800NG with seat configurations of 156 (including 12 business) seats or 168 (including 12 business) seats, respectively.
Quoted by Kompas.com, The corporate Strategic Communication Officer of Batik Air, Danang Mandala Prihantoro, said, "the operation of the Bali-Dili route is part of the effort by Batik Air to support the recovery of the global economy, through the gradual step of supporting Asia (Indonesia and Timor Leste).
Prihantoro said opening the new Bali-Dili route would improve the two countries' access, mobility, trade, and tourism.
The new Batik Air services from Denpasar to Dili (ID-8060) will leave Bali at 07:00 am, landing in Dili at 10:00 am local time. The return flight from Dili to Denpasar (ID-8061) departs at 11:00 am, landing in Bali at noon local time.
The full-service flights operated by Batik Air include complimentary food and drink during the flight, a 20-kilogram luggage allowance in economy class and 30 kilograms in business class, an in-flight entertainment system, and Tripper © access to smartphone and tablet service.