Category:
Bali Sporting Events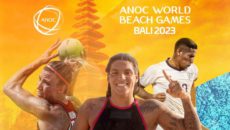 1,500 Athletes from 100 Countries Expected to Attend World Beach Games in Bali.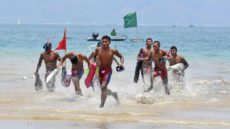 Athletes from 205 Countries Expected in Bali August 05-15, 2023 for Asian Beach Games.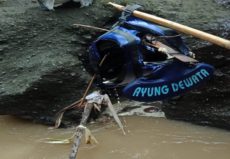 Search continues for Clifford Neil Robinaugh Missing on Bali's Ayung River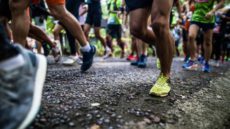 10th Running of Maybank Bali Marathon Ranked Among World's Top Running Events.
Bali Wins Bid to Host 2023 World Beach Games for 1,200 Athletes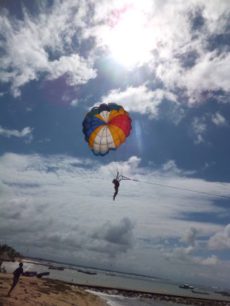 Bali Apollo Dive & Water Sports Parasailing Boat Catches Fire with Only Minor Injuries to One Crew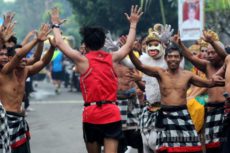 Indonesian International Marathon to Premiere in Bali on 26 June 2022.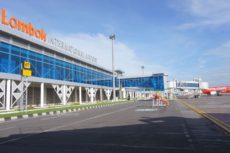 74% Increase in Passengers at Lombok Airport in Q1 2022 Due to MotoGP 2022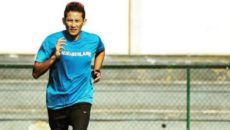 Indonesian Tourism Minister Sees Sporting Event Key to Helping Bali Tourism Economy