Feared Death Toll May Exceed 200 in Due to Cyclonic Weather in NTT and Timor-Leste,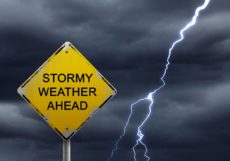 BMKG Warns to Expect Episodes of Extreme Weather During Transition from Wet to Dry Season.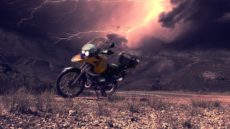 Lightning Strike Kills Balinese Man and Injures Passenger in Northwest Bali.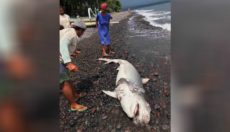 Great White Shark Washes Ashore on North Bali Beach. Do We Need a Bigger Boat?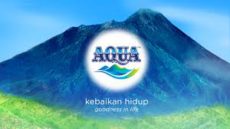 Danone-AQUA Recycles More Plastic Waste than it Produces in Bali.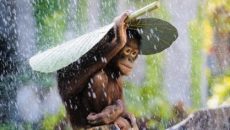 Public in Bali and Other Parts of Indonesia Warned to Be On Alert for Extreme Weather and Heavy Rains through Month of February.