Nikkei Asia and Kompas.com report the Indonesian national flag carrier Garuda Indonesia struck an eleventh-hour agreement, essentially saving the Airline from being bankrupted by its creditors on Friday, 17 June 2022.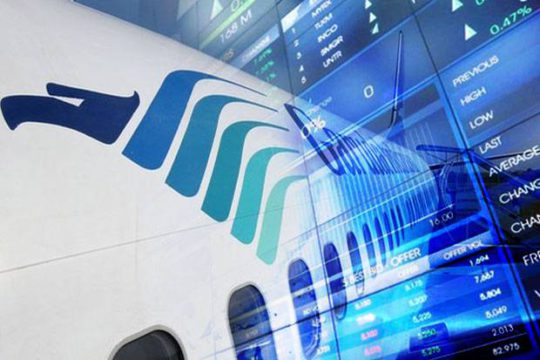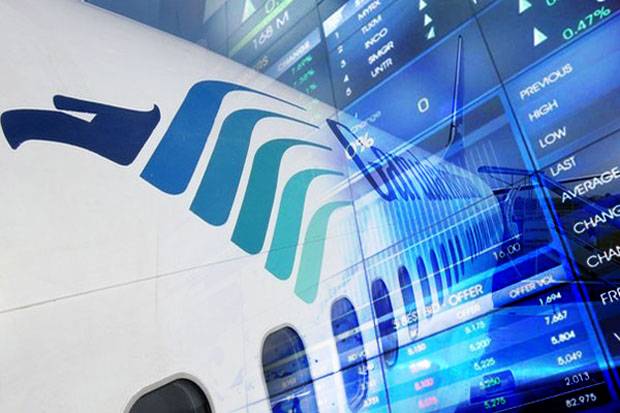 Garuda obtained approval for its financial restructuring plans following a prolonged court-ordered process to stave off debt estimated at more than US$9.6 billion.
The head of Garuda's Bankruptcy Administration Team (RKPU), Jandri Siadari, recapped the voting process that saw the participation of 365 of the Airline's creditors, casting 12,479,432 votes, the number of votes linked to the amount they owe the Airline. 362 of the creditors attended to vote in person, with 39 participating online. 347 concurrent creditors representing 95.07% of the total voted to accept the administration team's financial restructuring plan.
Fifteen creditors voted to reject the financial restructuring proposal put forth by Garuda Indonesia's Recovery Team. Three creditors abstained from the voting process, constituting 14,449 (0.116%) of the total eligible votes that could be cast. These opposing votes will not prevent the restructuring plans from proceeding apace.
Pleased with the agreement, Garuda Indonesia CEO Irfan Setiaputra said the deal represented overwhelming support and high trust in Garuda. Adding, "we are committed to fulfilling this obligation."
As part of the deal presented to the commercial court on 09 June, some of the Airline's creditors must take a substantial haircut reducing the Airline's indebtedness. Meanwhile, state-owned and private banks and the state-owned oil company Pertamina are promised full payment against an elongated payment schedule.
Part of the financial restructuring accepted by the Courts and the Airline's creditors is the issuance of US$825 million in new bonds and securing an additional US$330 million in equity to non-shareholding creditors.
Trading in Garuda Indonesia shares on the Indonesian Stock Exchange was suspended in June 2021 when it defaulted on US$500 million in Sukuk Islamic bonds.
Commencing operations in 1949 following Holland's acknowledgment of Indonesian independence, Garuda Indonesia flew to 23 countries and 65 domestic destinations in its heyday. Now, operating in the post-pandemic era, Garuda flies to 9 countries and 39 domestic destinations.
With an agreement addressing debt in hand, Garuda still faces many challenges, including a weak Indonesian Rupiah, record-high fuel prices, and an aviation milieu in which few airlines prosper.
Related Articles
DPR Urges $522.4 Mn Cash Boost for Garuda
Garuda Seeks to Cancel Aircraft Orders
Gerinda Party Wants Gov't to Rescue Garuda
Garuda to AXE 41% of its Air Routes
Bracing for a Tearful Farewell to Garuda
Rapid Descent of Garuda Indonesia
Garuda on the Precipice of Collapse?
BEI Suspends Trading in Garuda Stocks
Nikkei Asia: Indonesia's State Airline Garuda Hangs by a Financial Thread
Former Garuda CEO Sent to Prison
Garuda Terminates Another 700 Workers